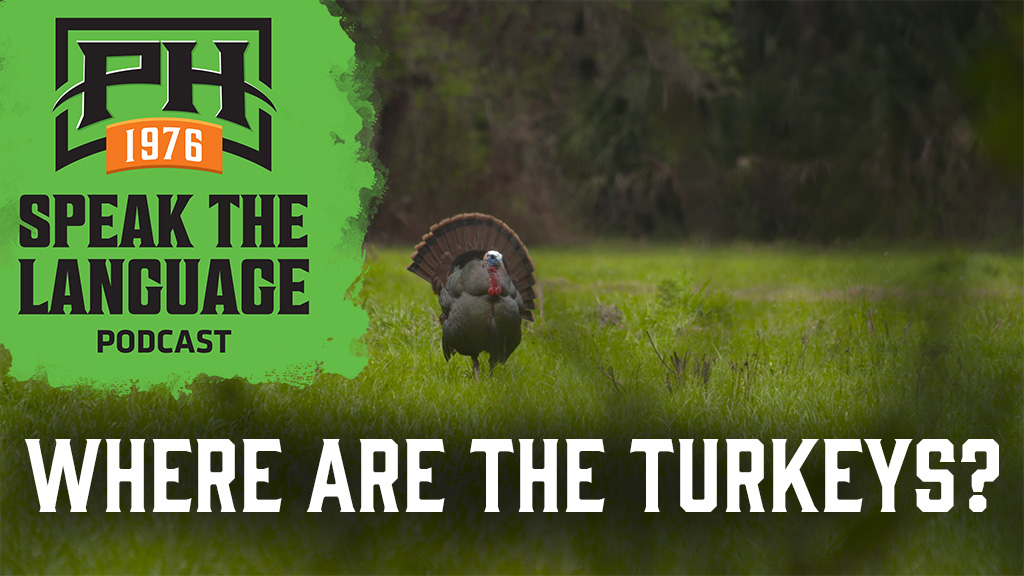 The question we've been asked more than any this spring is, "where are the turkeys?" Where are population numbers? where are they in the breeding cycle? are they late? are they early? Questions like these are genuine concerns and usually lead to other questions, such as: why are the season dates set like they are? Is the bag limit too low or too high?
We decided to bring in an expert to help us answer these questions so we brought in Adam Butler, who is the wild turkey program coordinator for the Mississippi Department of Wildlife,Fisheries, and Parks.
If you love turkeys as much as we do, don't miss this episode.