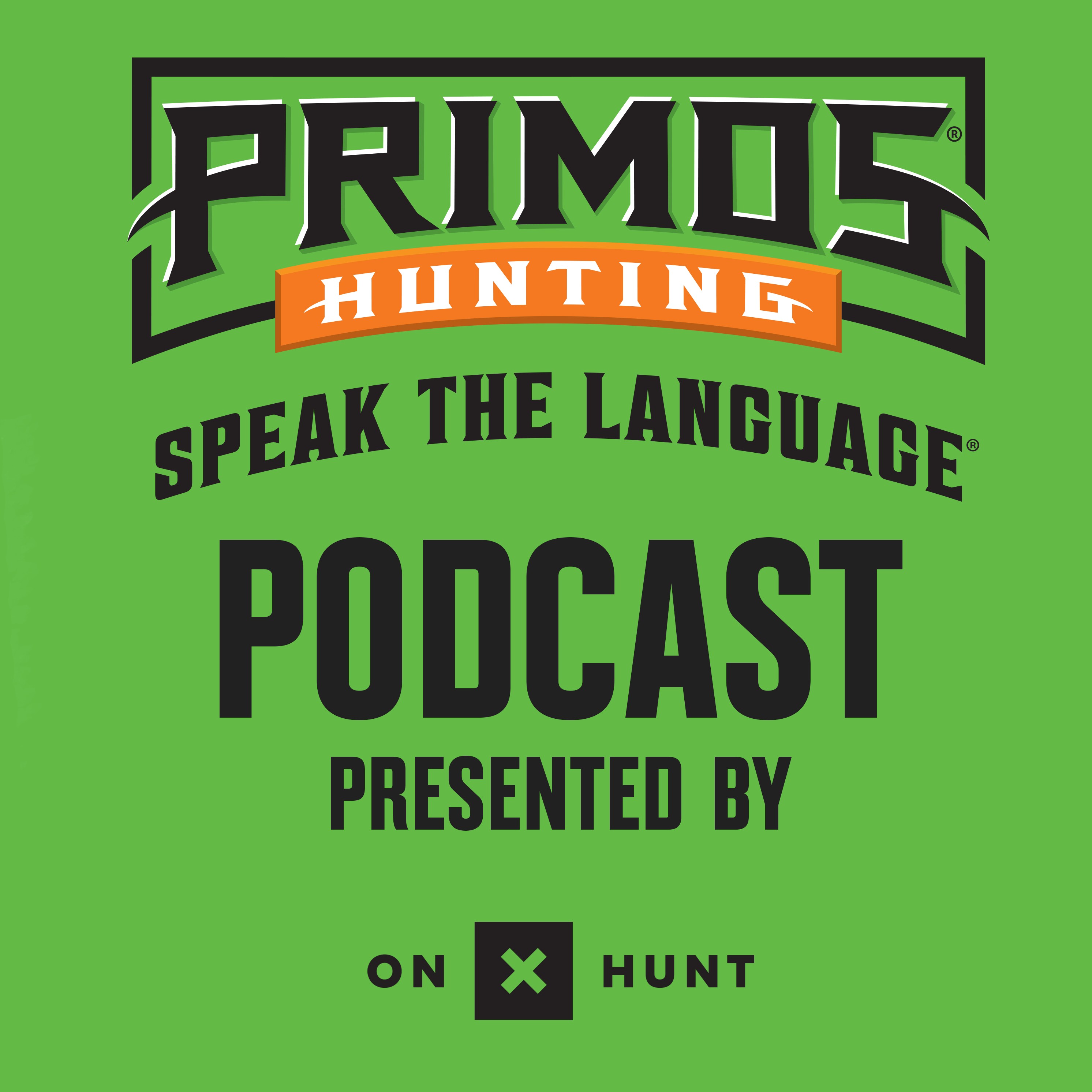 Hosted by Lake Pickle, the Speak The Language Podcast presented by onX hunt is made with the goal to put out content that centered around Hunting, fishing, conservation, and all other things involving the natural world. Join us as we swap stories from our favorite times spent in the woods, discuss current events, seek out answers, and take the occasional dive into history! This podcast is meant to engage, entertain, and equip outdoors men and women from all walks of life. Join us!
Episodes
Tuesday Feb 22, 2022
Tuesday Feb 22, 2022
Join us for this special release episode as we discuss the the legislative proposal to turn Black Prairie Wildlife Management Area to private land ownership. This an issue that we care deeply about, seeing as it is taking place in our home state. We have researched this matter incessantly, to be sure to be able to present you first with facts, and then how we personally feel about it. Public lands are one one of the many great things we have in this country, and we will not sit idly by and watch them get taken away. Please do your part and let your voice be heard on this issue. 
To let your voice be heard on this issue:
visit - Howlforwildlife.org
Connect with us on Instagram
- Primos Hunting- @primos_hunting
-Lake Pickle - @lakepickle
-Jordan Blissett- @jordanblissett_primoshunting
-Howl- @howl_org