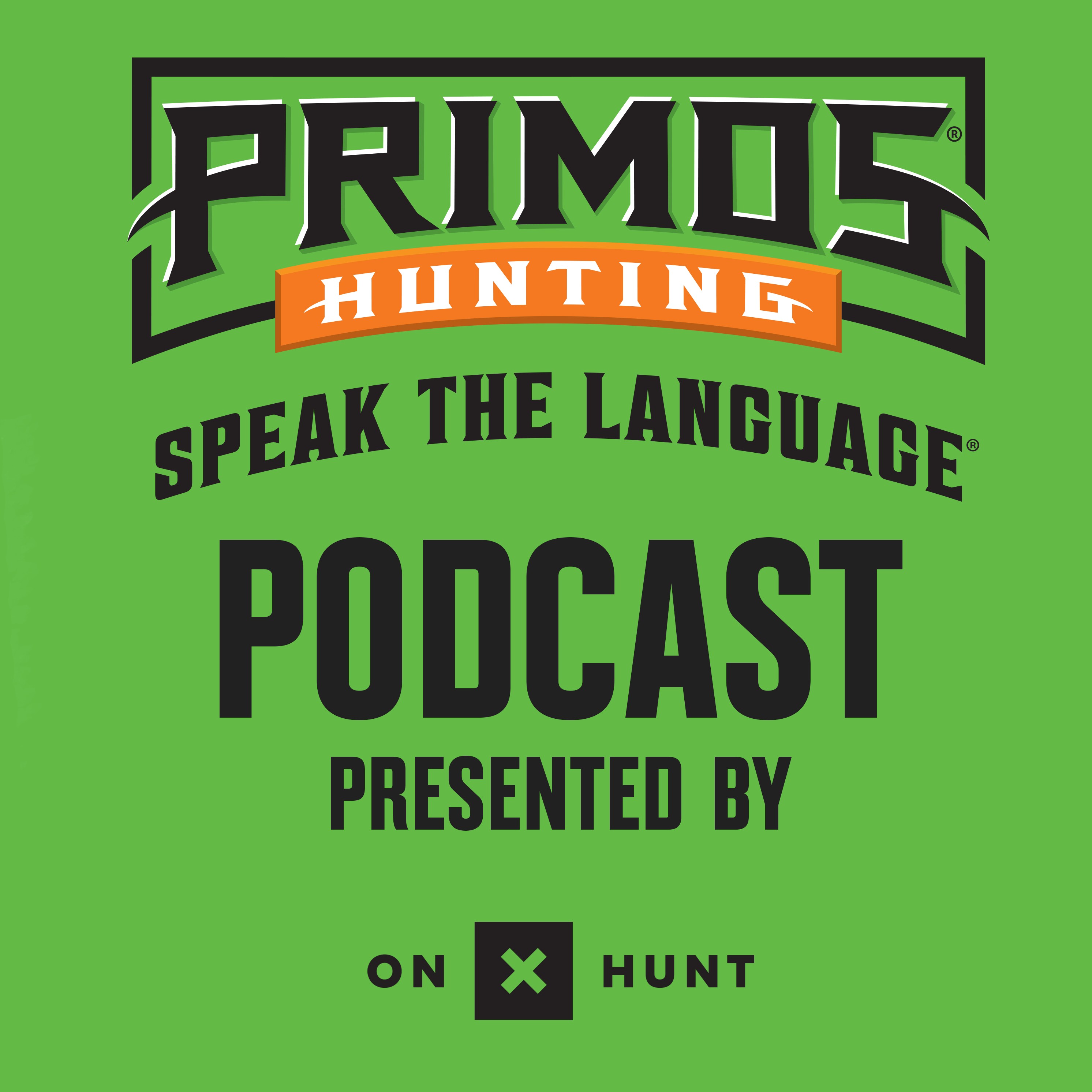 Hosted by Lake Pickle, the Speak The Language Podcast presented by onX hunt is made with the goal to put out content that centered around Hunting, fishing, conservation, and all other things involving the natural world. Join us as we swap stories from our favorite times spent in the woods, discuss current events, seek out answers, and take the occasional dive into history! This podcast is meant to engage, entertain, and equip outdoors men and women from all walks of life. Join us!
Episodes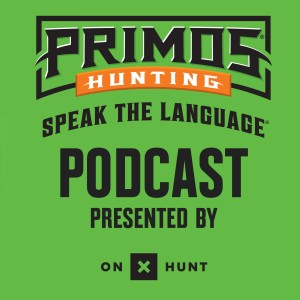 Monday Mar 14, 2022
Monday Mar 14, 2022
We are on the eve of turkey season in Mississippi and unfortunately it's looking like we're in store for a monsoon! We talk about our outlook for the Mississippi season as well as our plans for spring 2022 overall! We take it one step further and dive head first into some early strategies we've found success in over the years! 
Be sure to check out Primos YouTube channel because we will be uploading new turkey content weekly!!
Find us on Instagram!
Primos Hunting- @primos_hunting
Lake Pickle- @lakepickle
Jordan Blissett- @jordanblissett_primoshunting
Facebook and YouTube
- Primos Hunting
Save 15% off of any regularly priced item on www.Primos.com now using promo code: Spring22