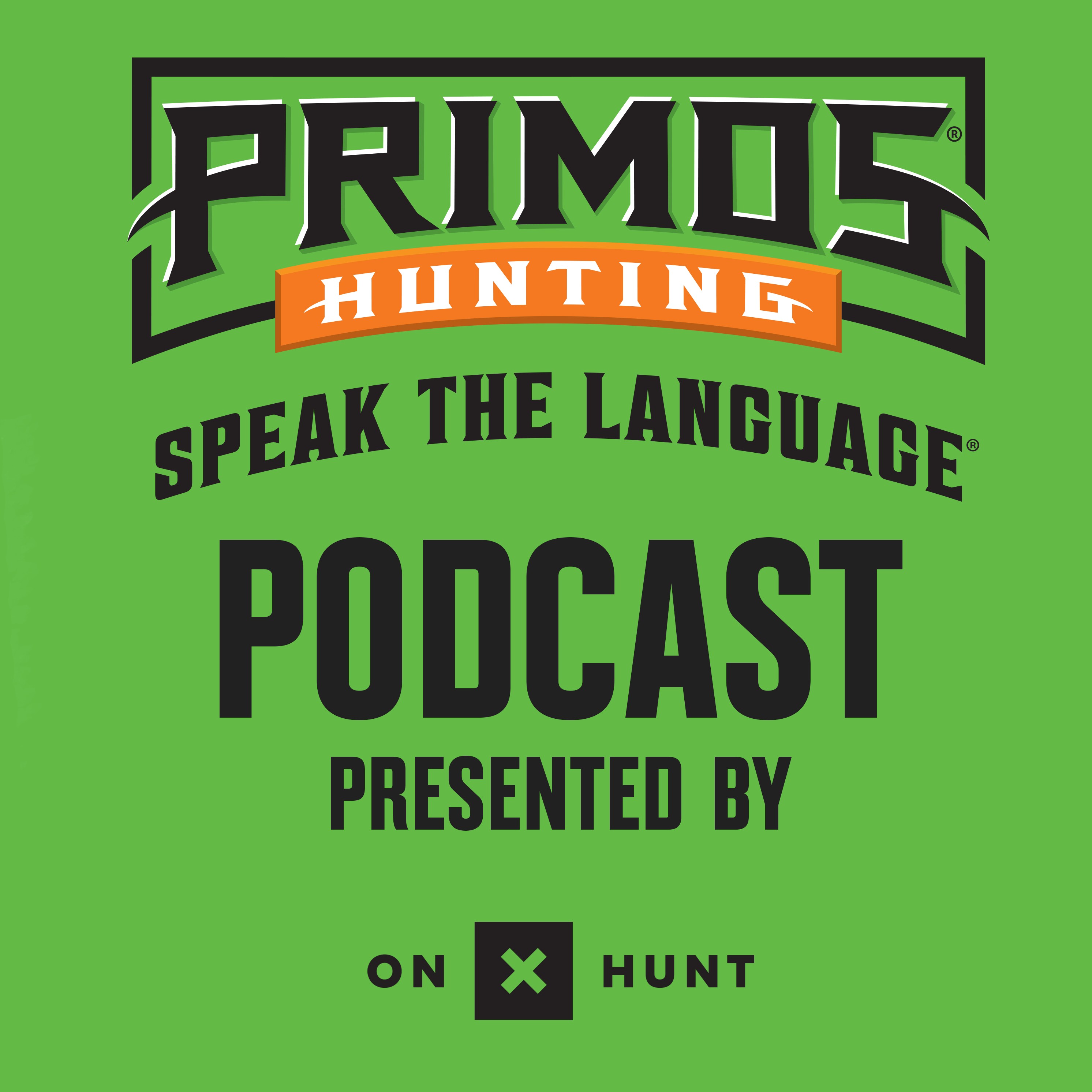 Hosted by Lake Pickle, the Speak The Language Podcast presented by onX hunt is made with the goal to put out content that centered around Hunting, fishing, conservation, and all other things involving the natural world. Join us as we swap stories from our favorite times spent in the woods, discuss current events, seek out answers, and take the occasional dive into history! This podcast is meant to engage, entertain, and equip outdoors men and women from all walks of life. Join us!
Episodes
Monday Feb 28, 2022
Monday Feb 28, 2022
Join in on our first LIVE podcast experience from Rick's Cafe in Starkville, Mississippi. It's hard to put into words how awesome it felt to see that entire venue fill-up with Mossy Oak bottomland camo and like-minded turkey enthusiasts. The conversation started with a deep dive into the history of the wild turkey in Mississippi, and then went to swapping several old stories from the college years. We also dabbled lightly in topics concerning turkey hunting etiquette, pre-season scouting, and then ended on an ultra high-note when we opened the floor up to an audience Q&A. One thing is for sure; this episode doesn't have a dull moment. 
Do you want us to hold a LIVE event podcast in your town??
let us know! email us at primoshuntingpodcast@gmail.com or message us on social media
Instagram
Primos Hunting- @primos_hunting
Lake Pickle- @lakepickle
Jordan Blissett- @jordanblissett_primoshunting
Facebook & YouTube
Primos Hunting