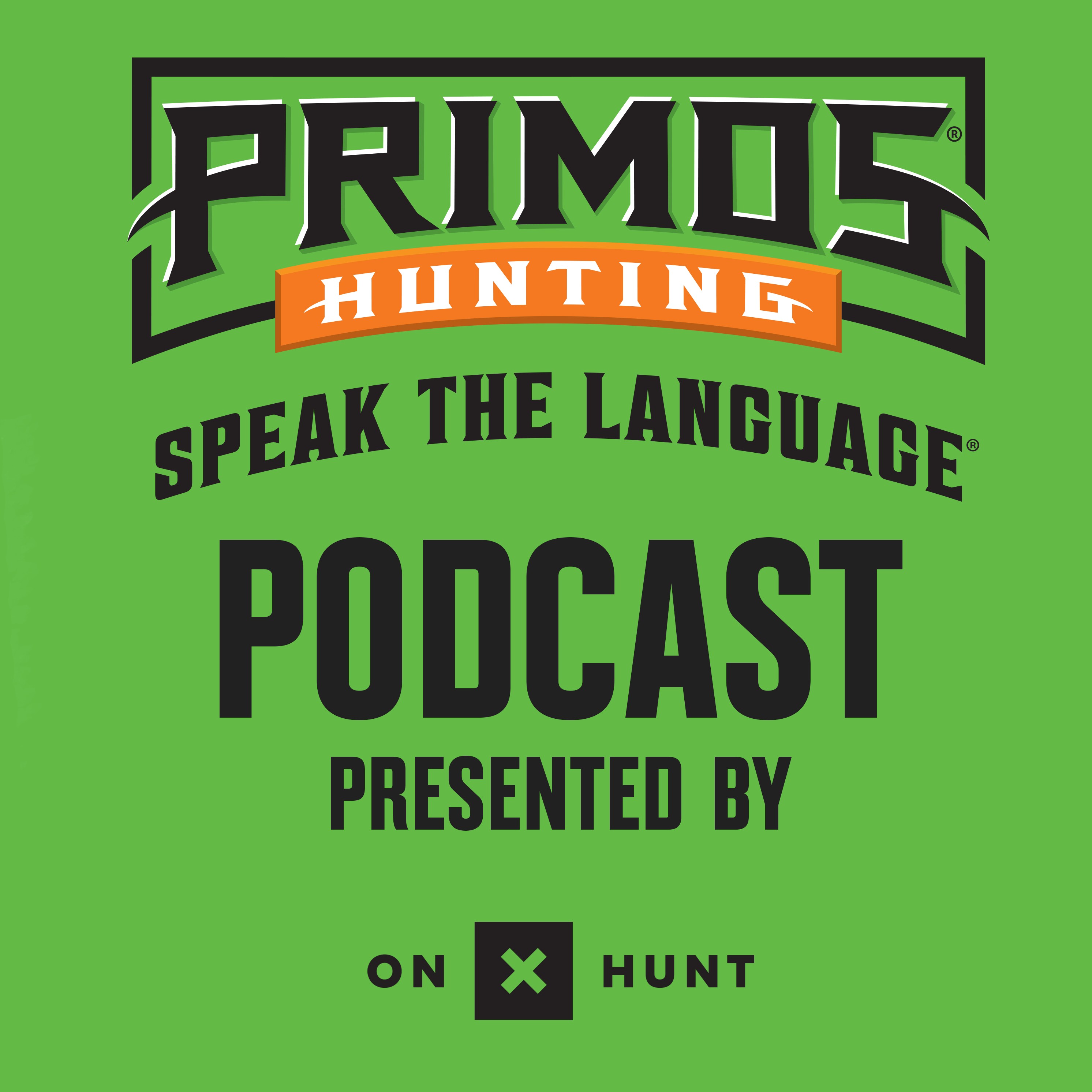 Hosted by Lake Pickle, the Speak The Language Podcast presented by onX hunt is made with the goal to put out content that centered around Hunting, fishing, conservation, and all other things involving the natural world. Join us as we swap stories from our favorite times spent in the woods, discuss current events, seek out answers, and take the occasional dive into history! This podcast is meant to engage, entertain, and equip outdoors men and women from all walks of life. Join us!
Episodes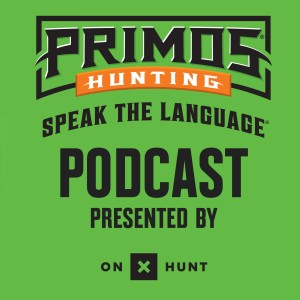 Wednesday Nov 30, 2022
Wednesday Nov 30, 2022
Ike Eastman is the president of Eastman's Publishing and long time personality on Eastman's Hunting TV, along with all of the other video content they put out. On this episode, Ike discusses the current issues and concern surrounding the sage grouse, and how its effects stretch far beyond the plight of the singular bird. It also effects public land access, other types of recreation, our energy resources, and much more. You don't want to miss this one.