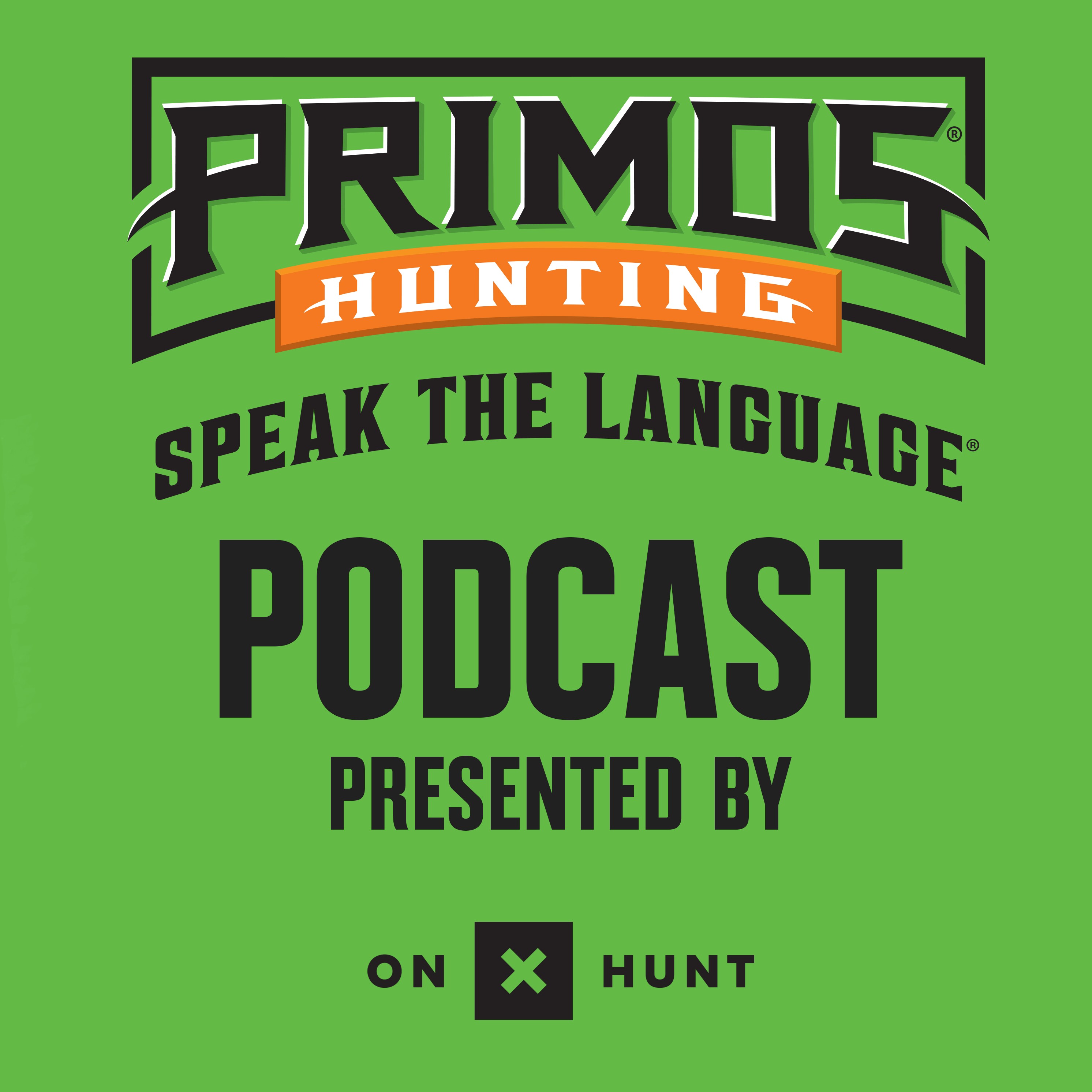 Hosted by Lake Pickle, the Speak The Language Podcast presented by onX hunt is made with the goal to put out content that centered around Hunting, fishing, conservation, and all other things involving the natural world. Join us as we swap stories from our favorite times spent in the woods, discuss current events, seek out answers, and take the occasional dive into history! This podcast is meant to engage, entertain, and equip outdoors men and women from all walks of life. Join us!
Episodes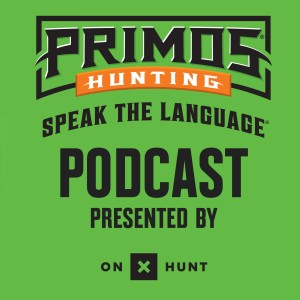 Tuesday Apr 05, 2022
Tuesday Apr 05, 2022
The changes that can take place in just a couple of days in the spring woods is astounding. We can say this confidently, because we've been in the spring woods virtually nonstop since season has opened. It's only been a few days since we spoke last, but man, a lot has transpired in that small window in time. We'll talk about our hunt with Kudzu with Wilbur and Clay Newcomb of MeatEater, we'll talk about the drawn out ballad-like turkey hunt that took place this past weekend with my older brother, and we'll talk about the crazy hunt Brad and I had just yesterday morning. Don't miss it!