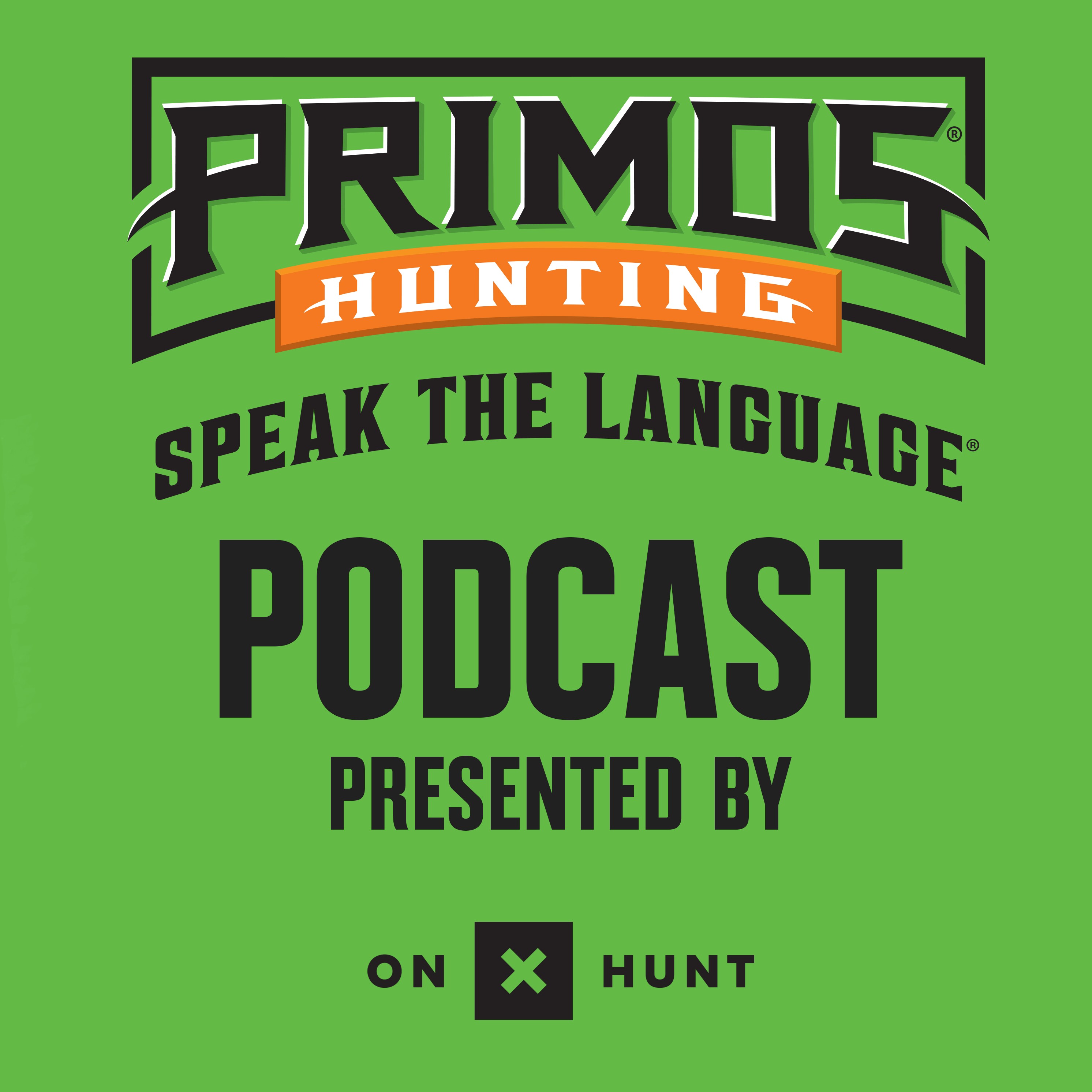 Hosted by Lake Pickle, the Speak The Language Podcast presented by onX hunt is made with the goal to put out content that centered around Hunting, fishing, conservation, and all other things involving the natural world. Join us as we swap stories from our favorite times spent in the woods, discuss current events, seek out answers, and take the occasional dive into history! This podcast is meant to engage, entertain, and equip outdoors men and women from all walks of life. Join us!
Episodes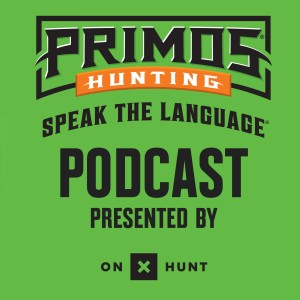 Wednesday Sep 28, 2022
Wednesday Sep 28, 2022
Garrett Grey is a Primos Hunting employee of over seven years. Having Focussed his time on product development and management, he and Lake sit down to discuss his latest trip to elk country with the Primos team to see how some of these new calls work in the field. They also discuss what it's like hunting with the team for the first time, the intricacies of setting up for an archery elk shot, packing out elk, wind frustrations, and a whole lot more. Check it out!